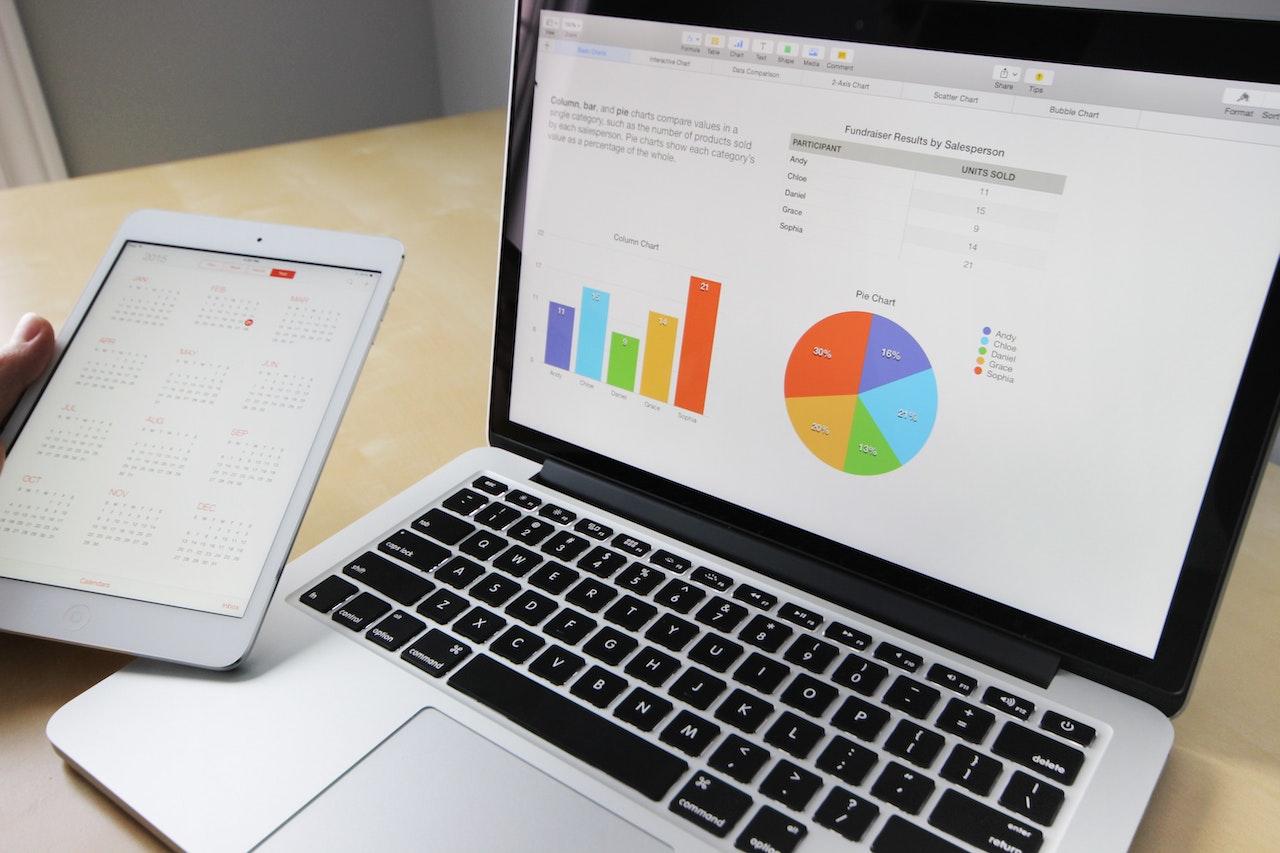 April 14, 2023

Nagendra Prasad Krishnam

0
Financial analytics refers to the use of data, statistical models, and other analytical methods to inform and support decision-making in finance. It covers a range of applications, from risk management and portfolio optimization to corporate finance and investment decision-making.
Financial analytics helps financial professionals understand past performance, identify trends and patterns, and make informed predictions about future performance. This is achieved through the use of various analytical tools, such as data visualization, statistical modeling, and machine learning algorithms, which are applied to financial data such as market data, company financials, and economic indicators.
The goal of financial analytics is to improve the efficiency and accuracy of financial decision-making, while also helping organizations identify opportunities and risks in their financial operations.
Bloomberg Terminal
FactSet
Thomson Reuters Eikon
S&P Global Market Intelligence
Refinitiv Workspace
Morningstar Direct
Capital IQ
Yahoo Finance
Zacks Investment Research
Moody's Analytics.