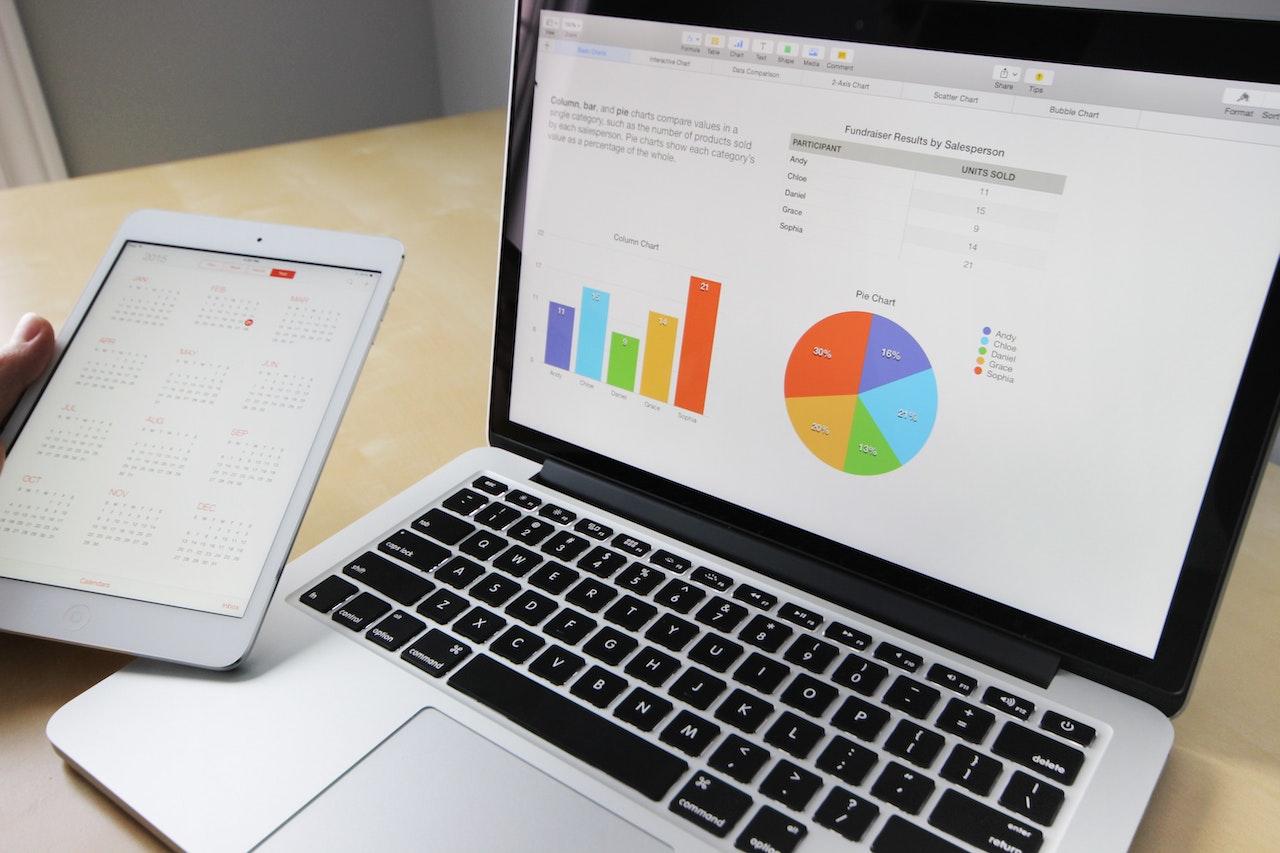 April 10, 2023

Nagendra Prasad Krishnam

0
What is Entrepreneurial Finance?
Entrepreneurial Finance Is the Process Of Making Financial Decisions For New Ventures (I.E. Startups).
New Ventures Are Inherently Different from Established Ventures, As Are Entrepreneurs Inherently Different from Conventional Business Managers.
The Financial decisions Faced by Each Are Starkly Different As Well
Entrepreneurial Finance Is the Study of Value And Resource Allocation, Applied To New Ventures.
It Addresses Key Questions Which Challenge All Entrepreneurs: How Much Money Can Be Raised and Should Be Raised
When Should It Be Raised and From Whom; What Is A Reasonable Valuation of The Startup?