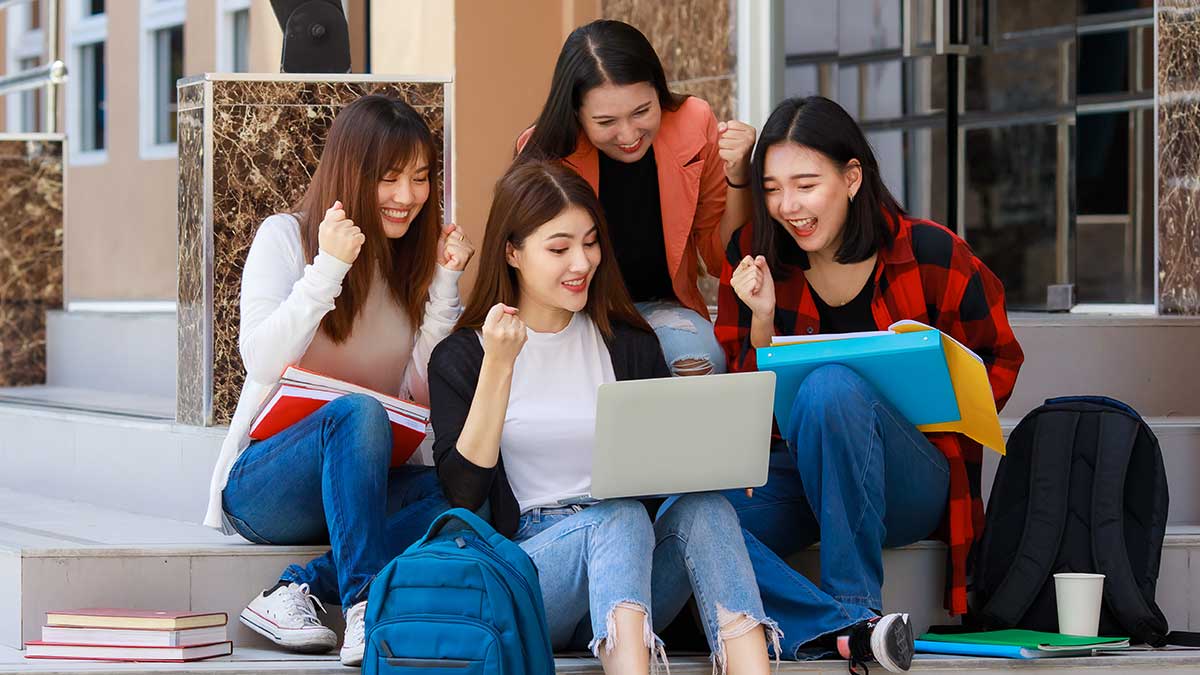 April 14, 2023

Nagendra Prasad Krishnam

0
HR Analytics refers to the use of data, statistical algorithms, and machine learning techniques to extract insights and inform decision-making related to people management and HR processes, such as talent acquisition, performance evaluation, compensation and benefits, and employee engagement. The goal of HR Analytics is to improve HR efficiency and effectiveness while also helping organizations make data-driven decisions around their workforce.
top 10 HR Analytics tools
Workday
ADP Analytics
Oracle HCM Cloud
SAP SuccessFactors
PeopleFluent
Tableau
Power BI
IBM Watson Talent
SAP Lumira
Alteryx.