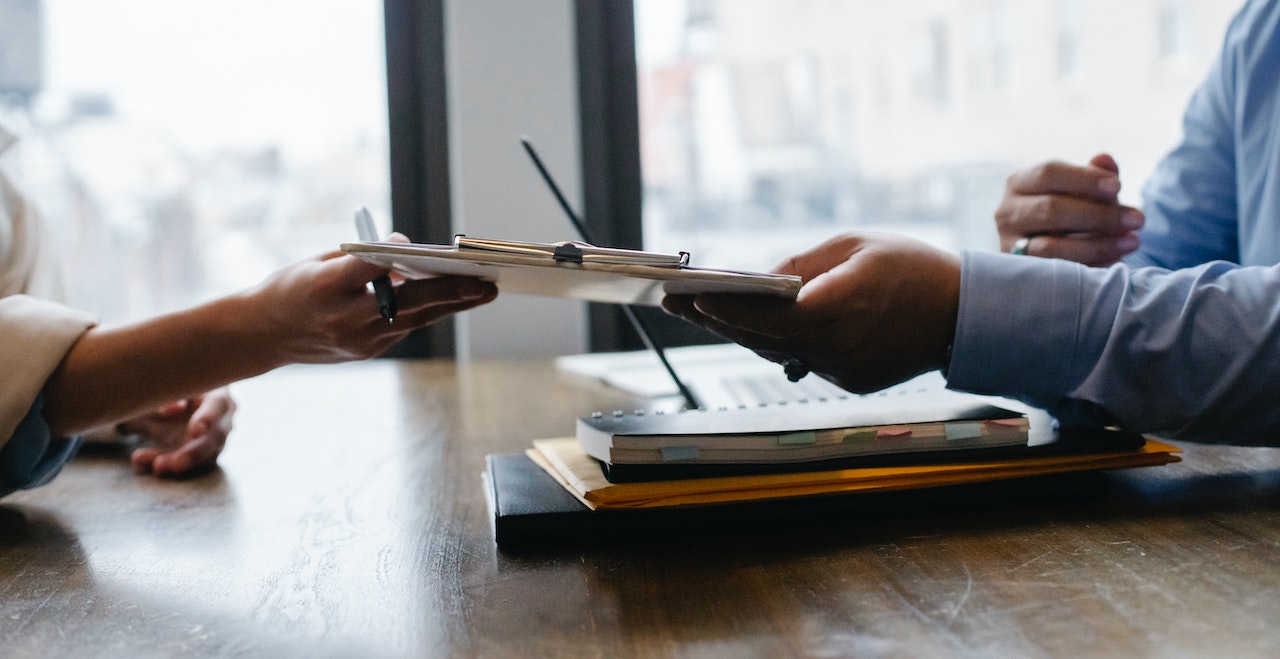 April 10, 2023

Nagendra Prasad Krishnam

0
 Skills  Required for HR Practice Professional
HR professionals must understand the dynamics of business and possess the financial acumen to assess and communicate how HR strategies impact the bottom line. Project and process management skills also fall within this broad category.
Leadership Skills
HR professionals must have the ability to create a vision and strategy to ensure the alignment of the organization with its strategy and the ability to manage and motivate a team.
Consulting Skills
Truly effective HR professionals must develop their consulting skills, with a focus on the ability to market their work within the organization. Cultivating an executive presence through progressive experience working with senior business leaders is also important.
Technology Skills
HR professionals must develop a proficiency in broad HR applications and their potential delivery systems. They must be able to apply this knowledge to the business-planning process.
Global Mindset
Business is increasingly global, requiring HR to understand the dynamics of the global marketplace. HR leaders should cultivate a staff that is multi-lingual and has direct experience working in other cultures.