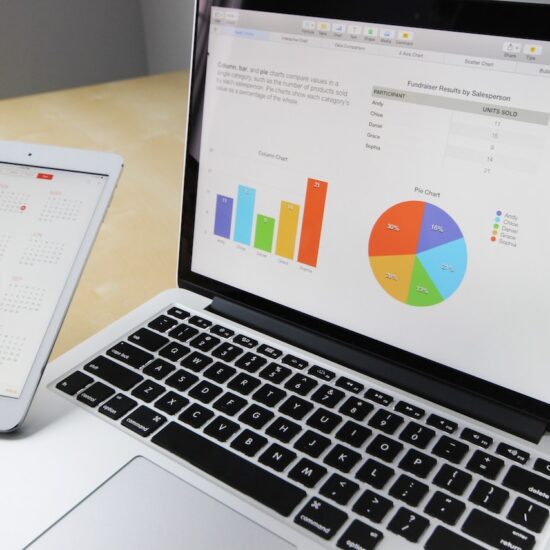 Nagendra Prasad Krishnam
April 10, 2023
What is Entrepreneurial Finance? Entrepreneurial Finance Is the Process Of Making Financial Decisions For New Ventures...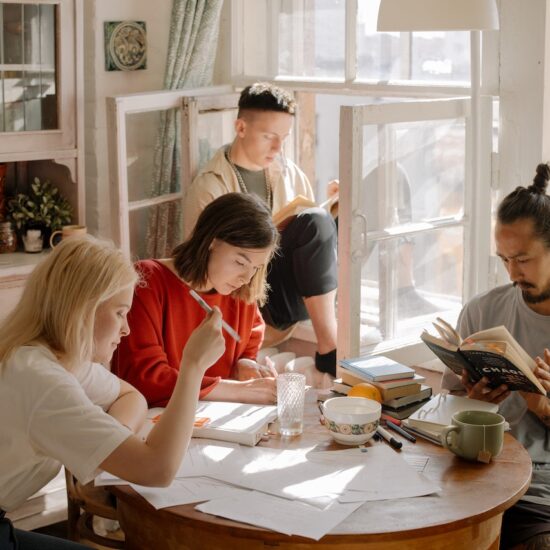 How to Focus on Studies Without Getting Distracted Get organized Activities with a to-do list....
Without a question, getting married is one of the most beautiful days of one's life......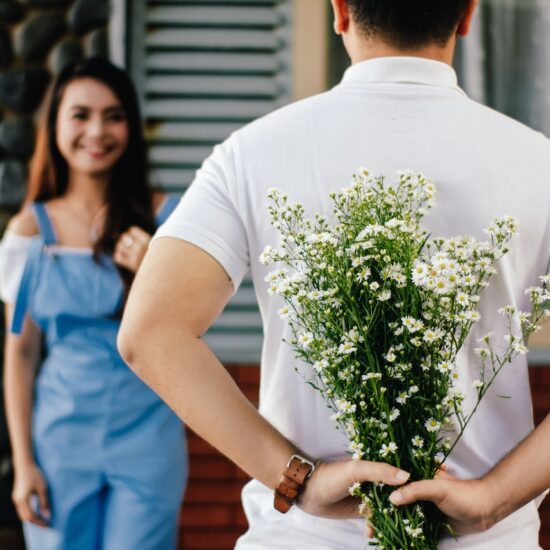 Many local newspapers had online personals in the mid 1990s but were bought out by...